May 29, 2020
Washington Parish, Louisiana Utilizes GeoComm Dispatch Map to Help Locate Lost Hiker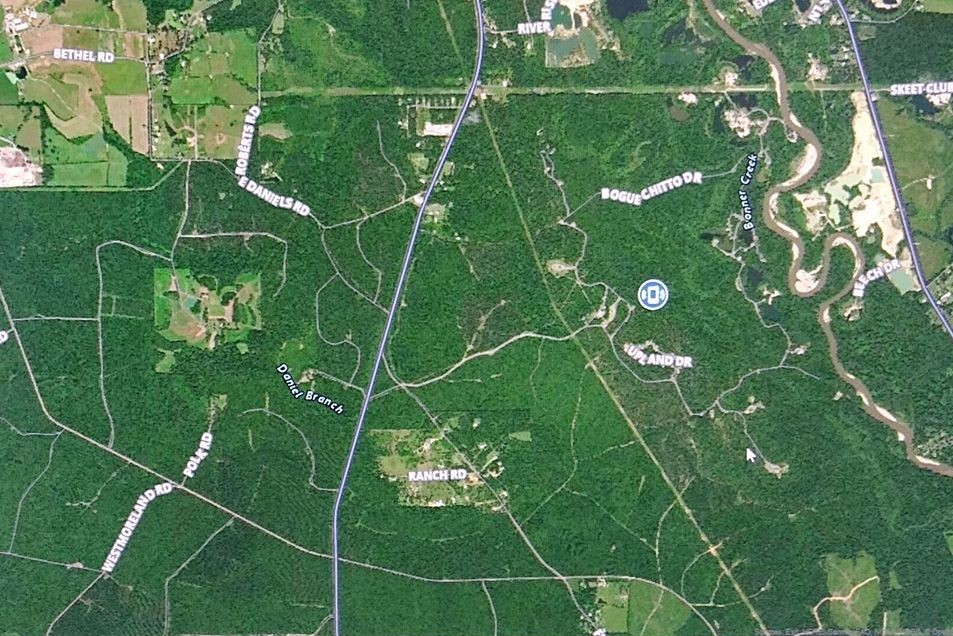 Washington Parish Louisiana Communications District is dedicated to providing the most accurate and current 9-1-1 equipment in their emergency communications center.  That dedication proved to be a wise investment this past weekend when they received a 9-1-1 call from a hiker in the Bogue Chitto State Park who had gotten lost on one of the trails in the woods.  The dispatcher answered the 9-1-1 call using their Guardian 9-1-1 system and utilized GeoComm Dispatch Map to identify exactly where in the park the hiker was located.
"On May 23, 2020 at approximately 11:05 a.m. I received a 9-1-1 call from a hiker in the Bogue Chitto State Park who had gotten lost in the woods. I asked him to stand still so the GPS on his cellphone would show his location (on our GeoComm Dispatch Map system), showing me exactly where he was located within the park. Once I found out where he was, I told him to walk straight ahead and then stop so I could see the direction he was walking. I was then able to instruct the hiker, getting him back on the right trail to begin making his way out of the park. By then Sergeant Michael Thomas and Park Ranger Smith arrived at the state park and blew an air horn on his unit to see if the lost hiker could hear the sound, which he could. The Sergeant and Park Ranger moved within the park following directions I provided them since I could see the location of the 9-1-1 caller on my emergency responder map, all the while making noise with their vehicles. The lost hiker utilized this sound to make it out of the woods and back to his vehicle."
Washington Parish Communications Districts main goal is to assist each residence in Washington Parish with the help they need when calling 9-1-1, which is why they selected GeoComm Dispatch Map for use in the Emergency Communications Centers.  In addition, each of the trails within the Bogue Chitto State Park have been named and those names have been placed in their GeoComm Dispatch Map system so they are ready to help when situations like this arise.
We thank Washington Parish and Mr. Clay O'Brien for your excellent work in preparing your 9-1-1 system and helping the lost hiker.
Related Blog Posts
Read more

October 27, 2022

Implementing new 9-1-1 mapping technology can be a large undertaking for public safety and GIS agencies, but experiencing improvements in 9-1-1 call processing capabilities and knowing that the 9-1-1 map is reliable, makes the process worthwhile.

Read more

April 14, 2022

Rio Grande Council of Government (RGCOG) went live with GeoComm Maps as part of a cloud-native call-handling implementation by Carbyne. The system went live in February of this year and provides RGCOG, a regional entity that manages 9-1-1 for five of the most rural counties in the United States, with the latest technology.