September 18, 2020
Public Safety Industry Expert Joins GeoComm's Sales Team in Southeastern United States Region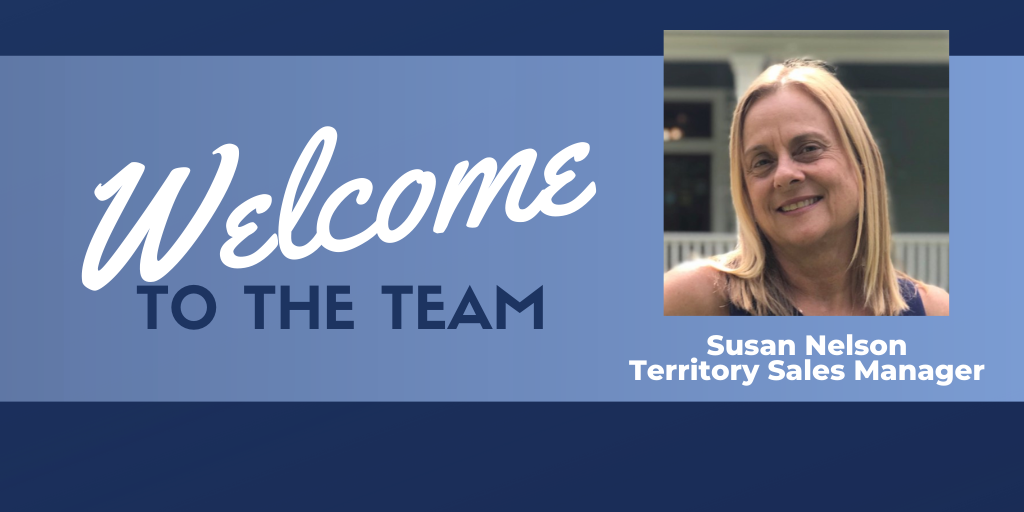 GeoComm is excited to announce the addition of Susan Nelson, Emergency Number Professional (ENP) and Certified Public Manager (CPM), to their sales team as Territory Sales Manager covering the Southeastern United States region.  Susan joins the GeoComm sales team with over 20 years in the public safety industry.
Susan began her public safety career as the 9-1-1 Coordinator for Alachua County, Florida, home to the University of Florida and over 240,000 residents, where she was responsible for all addressing and public safety GIS county-wide as well as 9-1-1 technology and disaster recovery.  Since 2008 Susan has held public safety sales positions in the private sector and most recently worked for a public safety GIS services provider.  At GeoComm, Susan will serve the states of Florida, Georgia, North Carolina, South Carolina, Tennessee, Alabama, Mississippi, and Louisiana.
Susan, who resides in Florida, can be reached at snelson@geocomm.com or 320.281.2176.
"GeoComm is extremely pleased to welcome Susan to our team. She brings a wealth of knowledge, experience, and integrity that will fit well within GeoComm's culture and will contribute to outstanding service to our public safety customers."
About GeoComm: GeoComm was founded in 1995 to provide county governments with turnkey emergency 9-1-1 development services. Over the subsequent 25 years, the company has grown to serve local, regional, statewide, and military agencies in forty-nine states, helping to keep more than 100 million people safe. Today, GeoComm has a national reputation as a leading provider of public safety GIS systems that route emergency calls to the appropriate call center, map the caller's location on call taker or dispatcher maps, and guide emergency responders to the scene of the accident on mobile displays within police, fire and ambulance vehicles. Our NG9-1-1 GIS solutions provide GIS data quality control, transformation, and aggregation services as well NG9-1-1 system emergency call routing. To learn more about GeoComm, please visit www.geocomm.com
Related Blog Posts
Read more

September 26, 2023

GeoComm, provider of Public Safety Location Intelligence®, announces a new Vice President and General Manager of Safety and Security, appointing Bill McCullough. Bill will be responsible for leading and directing safety and security solutions as we build GeoComm School Safety.

Read more

July 27, 2023

GeoComm, provider of Public Safety Location Intelligence®, announces a leadership transition, appointing Jeff Liebl as GeoComm's next President and Chief Executive Officer (CEO). Jeff succeeds John Bryant who will transition to the Chair of the GeoComm Board of Directors.