April 29, 2020
Oklahoma Counties able to Seamlessly Purchase GeoComm'S Proven GIS Solutions on Oklahoma Office of Management and Enterprise Services Purchasing Contract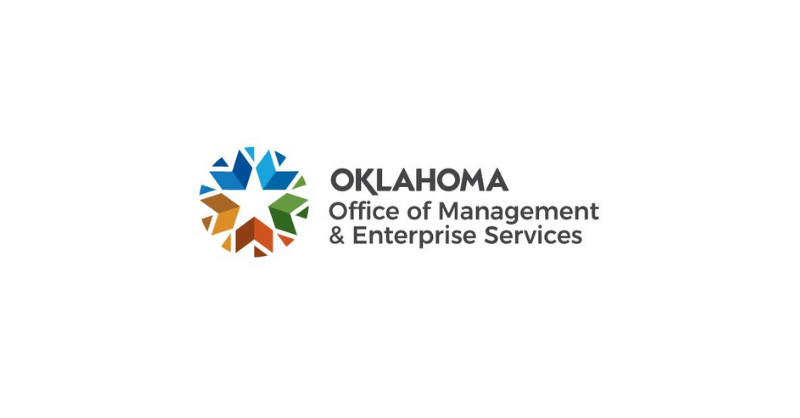 GeoComm, a leading provider of public safety GIS software and solutions, has been awarded an Oklahoma Office of Management and Enterprise Services (OMES) contract for GeoComm's public safety software and solutions.
OMES is an established contract for goods and services dedicated to helping Oklahoma government agencies improve the efficiency of their purchasing process by eliminating the need to go to bid or through an exhaustive competitive pricing process. GeoComm's complete integrated NG9-1-1 GIS solutions are listed in this contract including:
GeoComm GIS Data Hub which empowers users to quickly validate their GIS data against industry standards and generates actionable reporting.
GeoComm Maintainer a NG9-1-1 GIS addressing tool designed to help users achieve high levels of accuracy and synchronization of their geospatial 9-1-1 data.
GeoComm's proven Assess, Improve, and Maintain GIS Services process developed to ensure agencies are achieving NG9-1-1 data readiness.
As an industry leading provider of public safety GIS systems, we are dedicated to helping our customers understand the role GIS plays in 9-1-1 and NG9-1-1 and are committed to finding solutions that meet both industry standards and our customers unique jurisdiction-specific needs.
To learn more about GeoComm's public safety GIS software and solutions contact GeoComm Territory Sales Manager Ron Helterbrand at rhelterbrand@geocomm.com or 320-281-2193.
Related Blog Posts
Read more

August 25, 2022

GeoComm, a leading provider of geographic information and communication systems, has been awarded a Texas Department of Information Resources (DIR) contract DIR-CPO-4499 for GeoComm's public safety software.

Read more

April 6, 2021

GeoComm, leading provider of Public Safety Location Intelligence®, is pleased to announce their public safety GIS software and services have been accepted onto the North Carolina Sheriff's Association (NCSA) purchasing contract.