December 18, 2019
North Texas Emergency Communications Center
The North Texas Emergency Communications Center (NTECC) formed in 2014 by the four cities they serve, the cities of Carrollton, Coppell, Farmers Branch and the Town of Addison. The NTECC provides a high level of police, fire, and EMS services to the 250,000 residents and visitors they serve.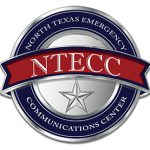 The NTECC has been a GeoComm customer since 2018 when they contracted with GeoComm to provide GeoComm Maintainer and GeoComm GIS Data Hub to aid in improving their public safety GIS data.
By utilizing GeoComm Maintainer, an Esri-based GIS data management system geared specifically toward public safety mapping, the NTECC has a complete toolset for GIS data maintenance, improving the quality and accuracy of their GIS data, and identifying and resolving synchronization issues between their 9-1-1 database and their GIS map data.
In addition, the NTECC manages their GIS data lifecycle with GeoComm GIS Data Hub, a Software-as-a-Service (SaaS) utilizing AWS. The NTECC uses GIS Data Hub, a GIS data management solution, on a monthly basis to validate their GIS data against the NENA NG9-1-1 GIS data model standard, perform synchronization checks of their MSAG, ALI, and GIS databases, and provision their GIS data into their dispatch mapping software.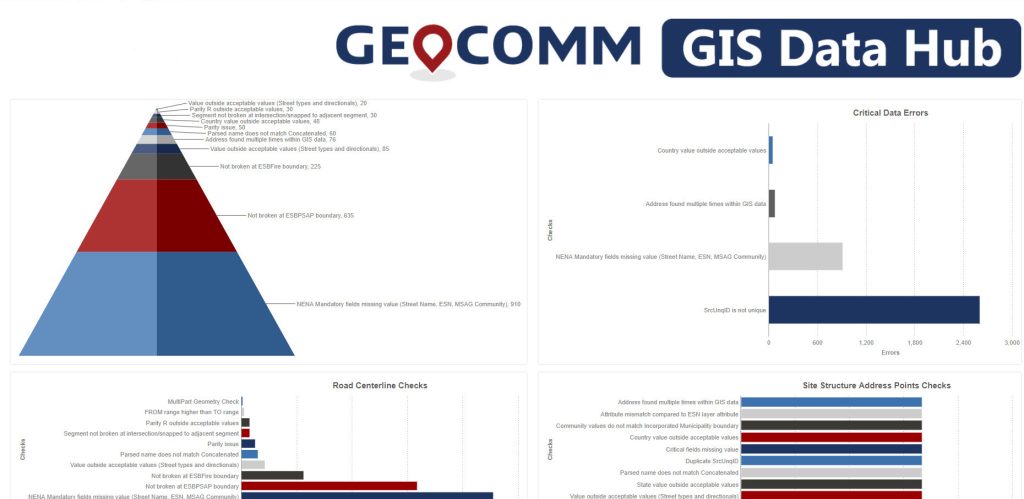 GeoComm Maintainer and GIS Data Hub were designed to help NTECC agencies overcome their unique GIS data obstacles and empower them with tools that would simplify the completion of their daily GIS processes, increasing their staff efficiency and providing them with new capabilities.
Related Blog Posts
Read more

December 9, 2021

GIS data plays a key role accurate emergency response it important for 9-1-1 to implement Public Safety Grade GIS data.  These mission critical life safety systems and applications rely on GIS data to drive emergency response – helping to save lives and protect property.  This GIS data must be highly accurate, highly secure, highly available, up-to-date, and commonly accessible to all mission critical life safety applications across 9-1-1 and public safety organizations.

Read more

November 17, 2021

Today, in honor of 2021 GIS Day, we want to share some interesting facts about our team of dedicated GIS professionals. We appreciate our team working their hardest each day utilizing GIS technology and their GIS expertise to help our customers and thank all of the GIS professionals out there who use the power of GIS to improve lives.