July 1, 2020
Public Safety Industry Professional Joins GeoComm's Product Management Team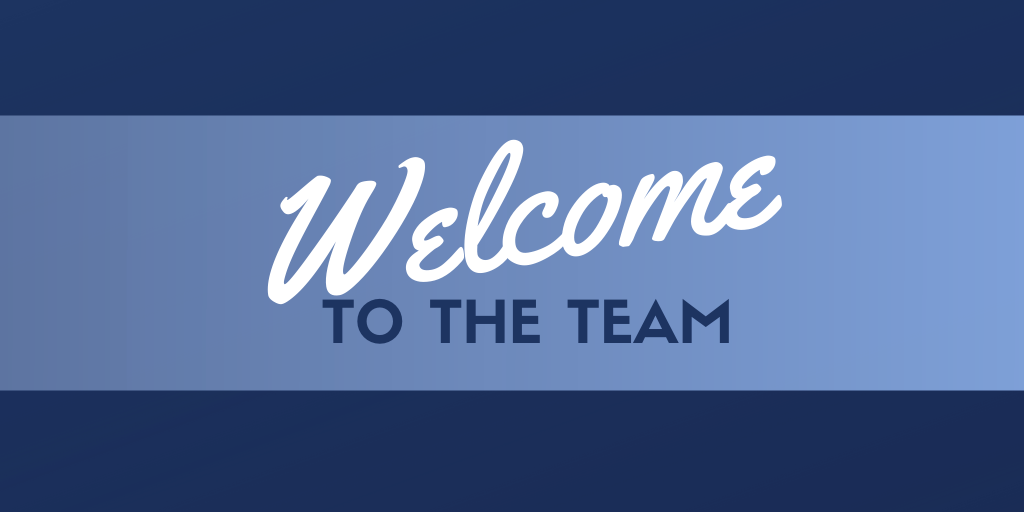 St. Cloud, MN: GeoComm is excited to announce the addition of Dan Craigie to the Product Management Team serving as the Business Development Program Manager. Dan was most recently the 9-1-1 Program Manager for Emergency Communication Networks Division at the Minnesota Department of Public Safety and has first-hand experience understanding the challenges public safety agencies face today.
In addition to his role as the 9-1-1 Program Manager, Dan was also instrumental in the ongoing process of creating the State of Minnesota's statewide GIS dataset which will be used to provision GIS data into a future NG9-1-1 Core Services platform within the State of Minnesota. At GeoComm, Dan will utilize his public safety industry insights and will work collaboratively with the Business Development team, managing strategic and innovative future GeoComm product offerings.
GeoComm is proud to be expanding their Product Management team and continuing to develop innovative public safety GIS solutions for our customers, especially throughout this difficult time.
"We are excited to have someone with Dan's level of industry expertise join our Product Management Team. His proven experience leading programs and managing projects related to cybersecurity, network resiliency, and NG9-1- 1 GIS initiatives, will provide valuable industry insights, ensuring that GeoComm's new innovative product offerings continuously evolve to solve the problems our customers are experiencing."
Related Blog Posts
Read more

July 21, 2022

GeoComm is leading the way into the vertical frontier of Public Safety Location Intelligence® with the release of a new product, GeoComm Vertical Location Services. This offering provides the missing link to making the z-axis actionable during 9-1-1 calls by converting raw positioning measurements from 9-1-1 callers' cell phones into dispatchable locations including building name, street address, height above the ground, and probable floor level, while also generating a 3D visualization of the caller's location inside a building.

Read more

July 12, 2022

GeoComm, provider of Public Safety Location Intelligence®, is excited to celebrate an important milestone – twenty-five years as a partner in the Esri Partner Network (EPN).  Esri is the global leader in geographic information systems (GIS) and location intelligence.  GeoComm's long-term Esri partnership demonstrates a commitment to designing, developing, and leveraging Esri technology for optimized use in the public safety market.