April 21, 2020
City of Austin, Texas Completes Project Aimed at Improving GIS Data Provided in Their CAD System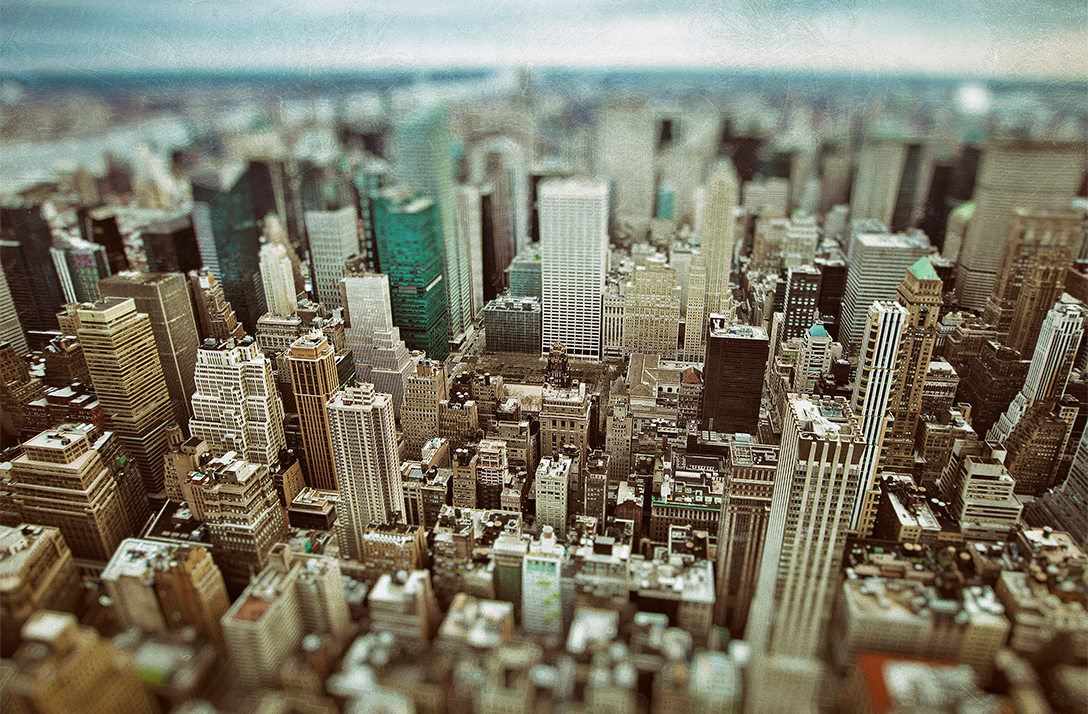 The City of Austin, Texas was recently experiencing some difficulties with spoken vehicle routing directions provided in their Computer Aided Dispatch (CAD) mobile units. Their main objective was to correct the roads segments on dual carriageway streets with a physical barrier for a median, which caused the segment to come together in a "pinched" fashion (see BEFORE pic). They requested GeoComm assist them with the project by completing spatial and attribute updates to their Road Centerline Layer to straighten the road segments into more "ladder-like" parallel lines (see AFTER pic). This resulted in improving the vehicle routing directions provided by CAD system to the mobile units.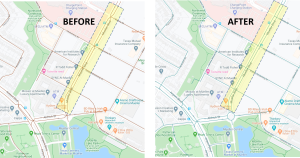 "We sincerely appreciate all of GeoComm's hard work for this public safety project.  The collaboration and professionalism everyone demonstrated throughout this project was wonderful.  We will certainly reach out to GeoComm if we need future GIS assistance."
John Regalado – Public Safety IT Manager, City of Austin, Texas
Related Blog Posts
Read more

January 16, 2023

The North Platte, Nebraska Police Department serves as the Emergency Communications Center (ECC) for Lincoln County and the City of Gothenburg in Dawson County, serving a population of over 38,000 people and receiving over 15,000 9-1-1 calls each year.

Read more

October 27, 2022

Implementing new 9-1-1 mapping technology can be a large undertaking for public safety and GIS agencies, but experiencing improvements in 9-1-1 call processing capabilities and knowing that the 9-1-1 map is reliable, makes the process worthwhile.