April 21, 2020
City of Austin, Texas Completes Project Aimed at Improving GIS Data Provided in Their CAD System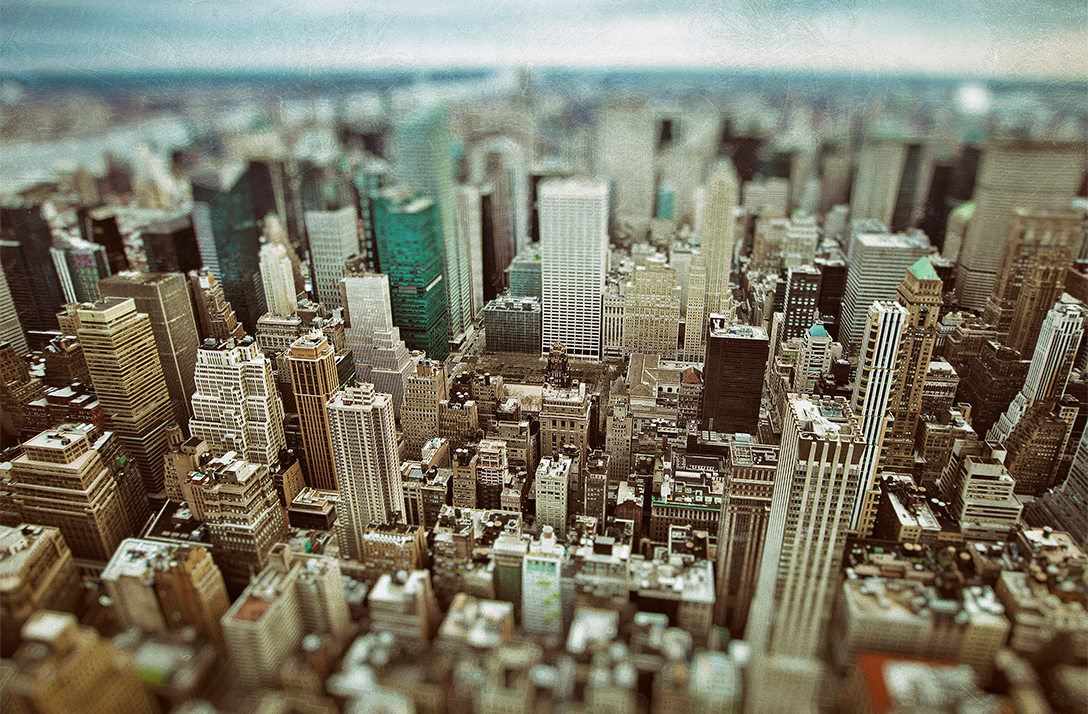 The City of Austin, Texas was recently experiencing some difficulties with spoken vehicle routing directions provided in their Computer Aided Dispatch (CAD) mobile units. Their main objective was to correct the roads segments on dual carriageway streets with a physical barrier for a median, which caused the segment to come together in a "pinched" fashion (see BEFORE pic). They requested GeoComm assist them with the project by completing spatial and attribute updates to their Road Centerline Layer to straighten the road segments into more "ladder-like" parallel lines (see AFTER pic). This resulted in improving the vehicle routing directions provided by CAD system to the mobile units.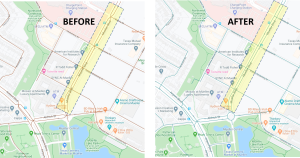 "We sincerely appreciate all of GeoComm's hard work for this public safety project.  The collaboration and professionalism everyone demonstrated throughout this project was wonderful.  We will certainly reach out to GeoComm if we need future GIS assistance."
John Regalado – Public Safety IT Manager, City of Austin, Texas
Related Blog Posts
Read more

December 9, 2021

GIS data plays a key role accurate emergency response it important for 9-1-1 to implement Public Safety Grade GIS data.  These mission critical life safety systems and applications rely on GIS data to drive emergency response – helping to save lives and protect property.  This GIS data must be highly accurate, highly secure, highly available, up-to-date, and commonly accessible to all mission critical life safety applications across 9-1-1 and public safety organizations.

Read more

November 17, 2021

Today, in honor of 2021 GIS Day, we want to share some interesting facts about our team of dedicated GIS professionals. We appreciate our team working their hardest each day utilizing GIS technology and their GIS expertise to help our customers and thank all of the GIS professionals out there who use the power of GIS to improve lives.