May 21, 2020
GeoComm Celebrating Twenty-Five Years of Empowering Our Customers to Create Powerful 9-1-1 and NG9-1-1 System Public Safety Grade GIS Data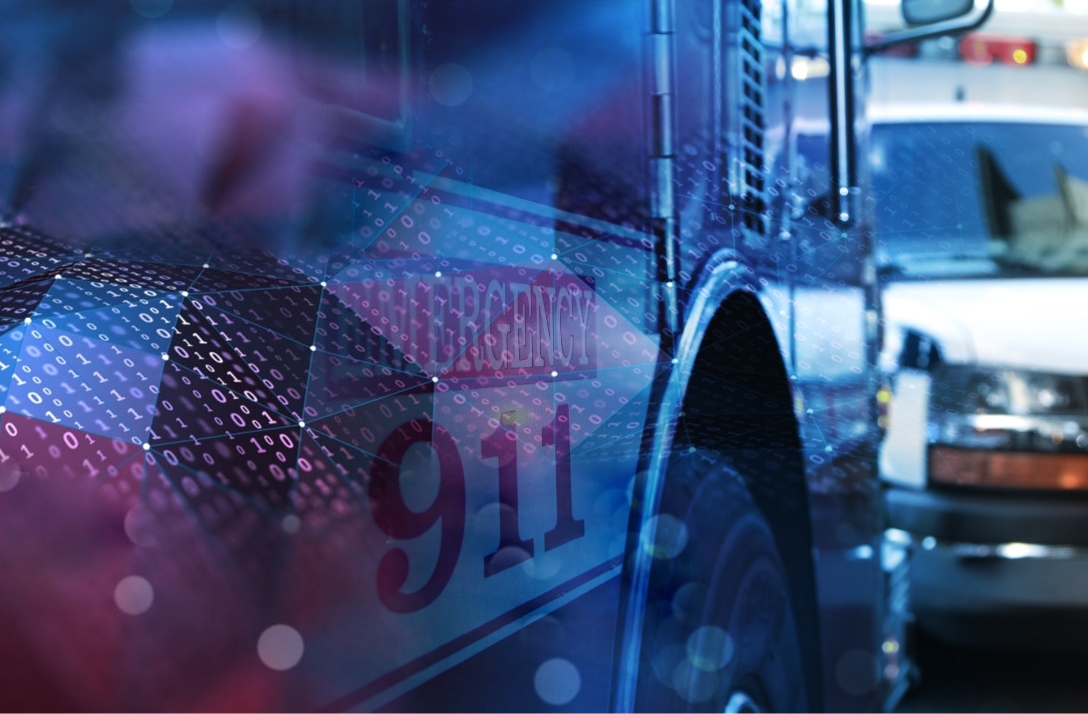 When founded in 1995, GeoComm provided turnkey emergency services to local county governments and throughout the years has grown to not only serve local county governments but also, regional and statewide government agencies as well as some military agencies spanning forty-nine different states, protecting more than 100 million people. Through these customer partnerships GeoComm has been able to execute their company mission of helping protect lives and property by providing essential, innovative, location-based solutions to public safety professional during emergency situations.
"We congratulate GeoComm on their 25th anniversary. Montgomery County, Iowa began working with GeoComm in 1995 shortly after they began serving the public safety industry. We were one of their first customers and are proud to still be a customer today. Throughout the years GeoComm has remained diligent at helping us navigate the complexities of the 9-1-1 industry as they have evolved, and we thank them for their ongoing commitment to helping their customers," Jackie Laire, Communications Supervisor, Montgomery County, Iowa.
"Thank you to all of our customers who have helped us grow over these last 25 years. We are honored to serve customers to address their GIS needs and to help them in their critical missions of saving lives and protecting property. Thank you for continuing to partner with us, especially during these challenging times. We couldn't do this without you and look forward to serving you for the next 25 years."
As the customer base has grown over the years, so has the number of GeoComm employees. Starting with just a few employees in 1995, GeoComm has grown to have a national headquarters in St. Cloud, Minnesota, a West Coast Office in Albany, Oregon, as well additional sales and project team members scattered across the United States.
GeoComm co-founder Tom Grones retired in 2013 and currently serves as the Chair on GeoComm's Board of Directors shared these thoughts on his many years with GeoComm. "I'd like to give a special shout out to my business partner, cofounder and friend Dan Rudningen, my business and life partner my wife of 40 years, Janet Grones and all of those people it has been my privilege and honor to work with over these many years. Beyond these special people I am most proud of the fact that GeoComm has been able to contribute many millions of dollars to our local economy for the benefit of all of the people of St. Cloud and Central Minnesota. Here's to 25 more!"
GeoComm will be spending the remainder of 2020 thanking our customers for their continued partnership and celebrating twenty-five years of steady growth.
Related Blog Posts
Read more

September 26, 2023

GeoComm, provider of Public Safety Location Intelligence®, announces a new Vice President and General Manager of Safety and Security, appointing Bill McCullough. Bill will be responsible for leading and directing safety and security solutions as we build GeoComm School Safety.

Read more

July 27, 2023

GeoComm, provider of Public Safety Location Intelligence®, announces a leadership transition, appointing Jeff Liebl as GeoComm's next President and Chief Executive Officer (CEO). Jeff succeeds John Bryant who will transition to the Chair of the GeoComm Board of Directors.