November 17, 2021
2021 GIS Day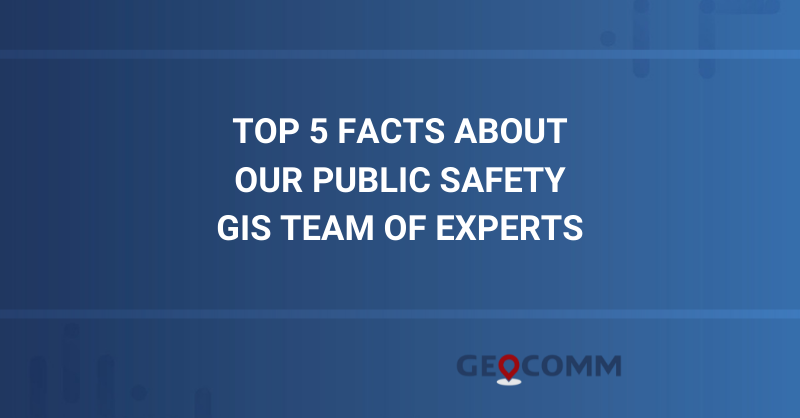 Today, in honor of 2021 GIS Day, we want to share some interesting facts about our team of dedicated GIS professionals. We appreciate our team working their hardest each day utilizing GIS technology and their GIS expertise to help our customers and thank all of the GIS professionals out there who use the power of GIS to improve lives.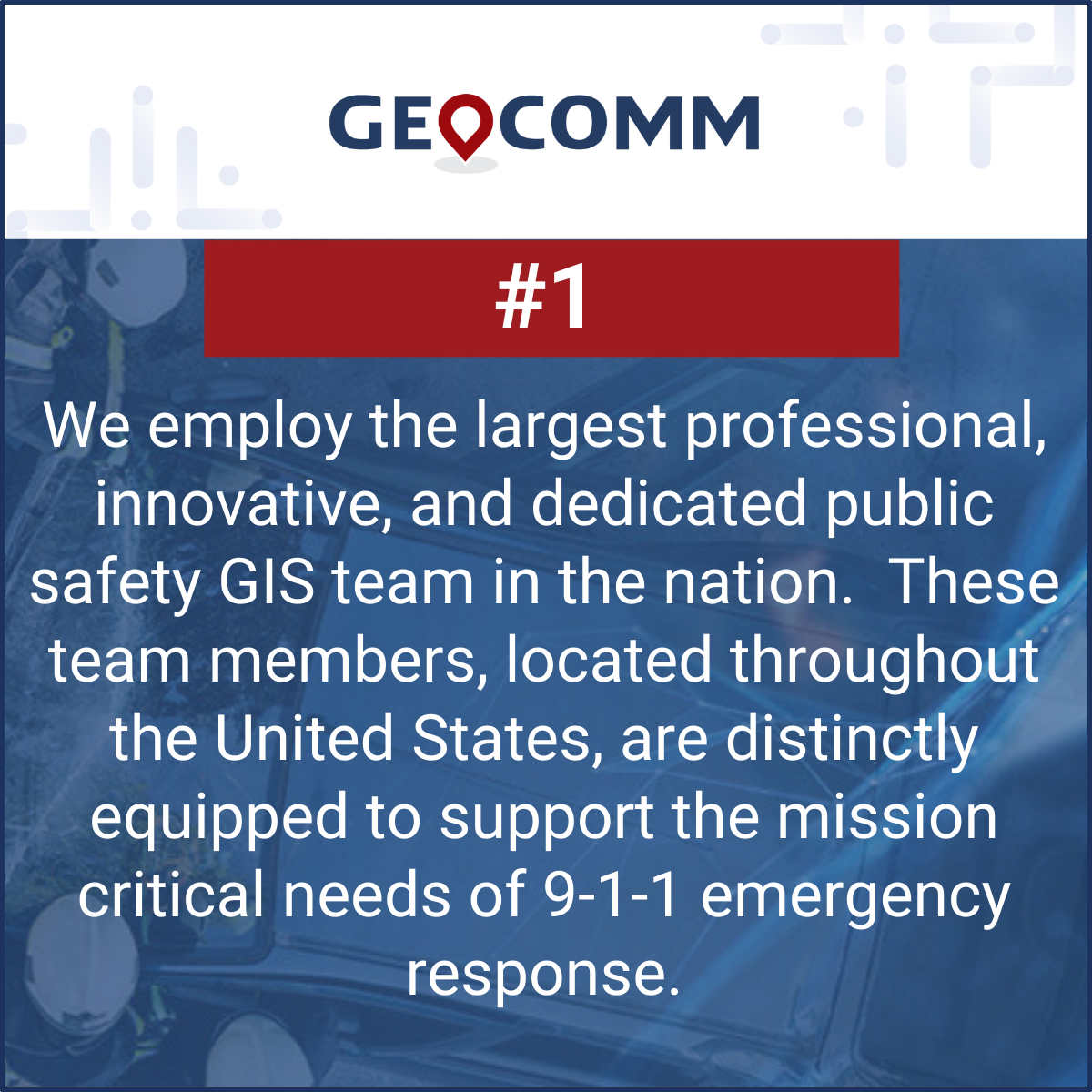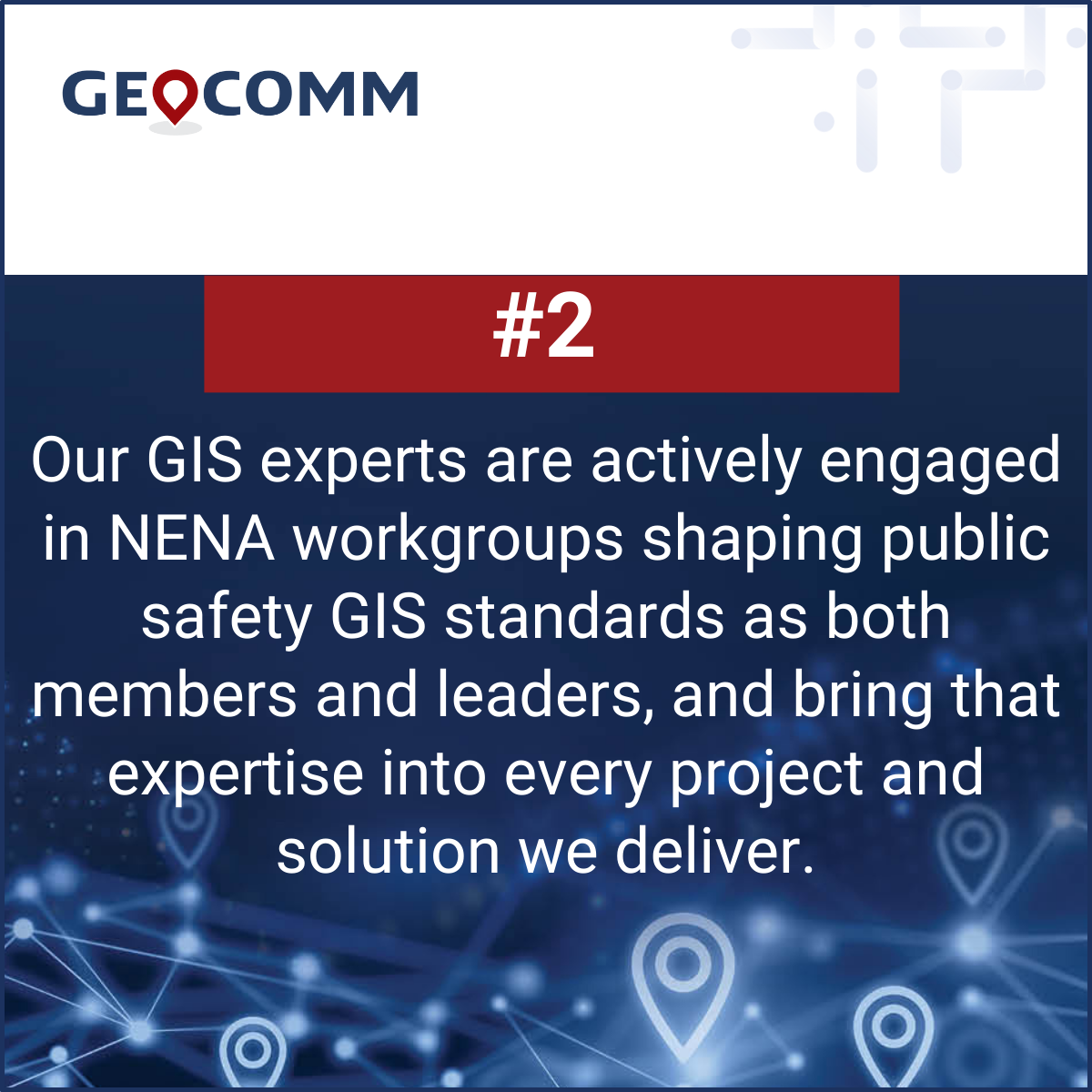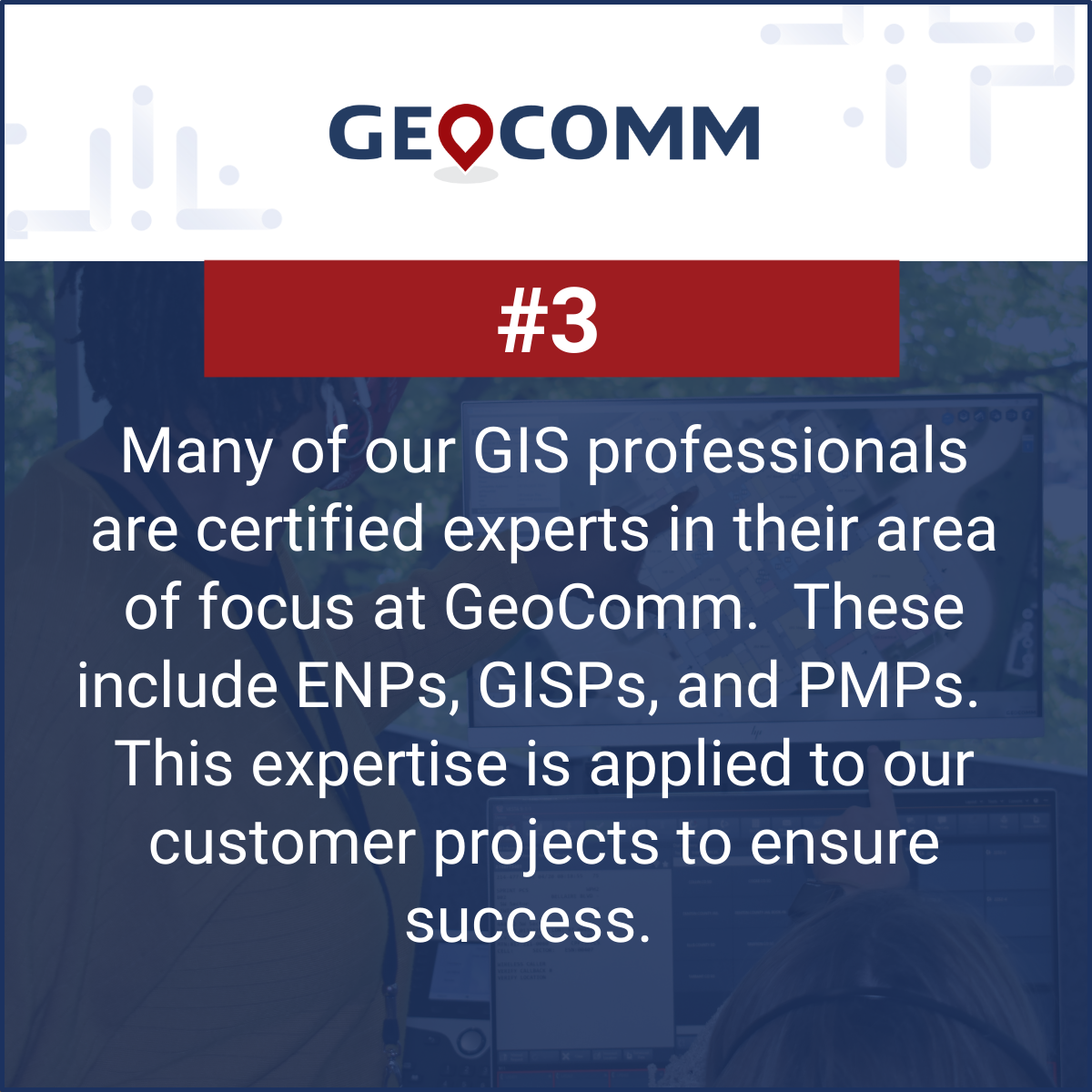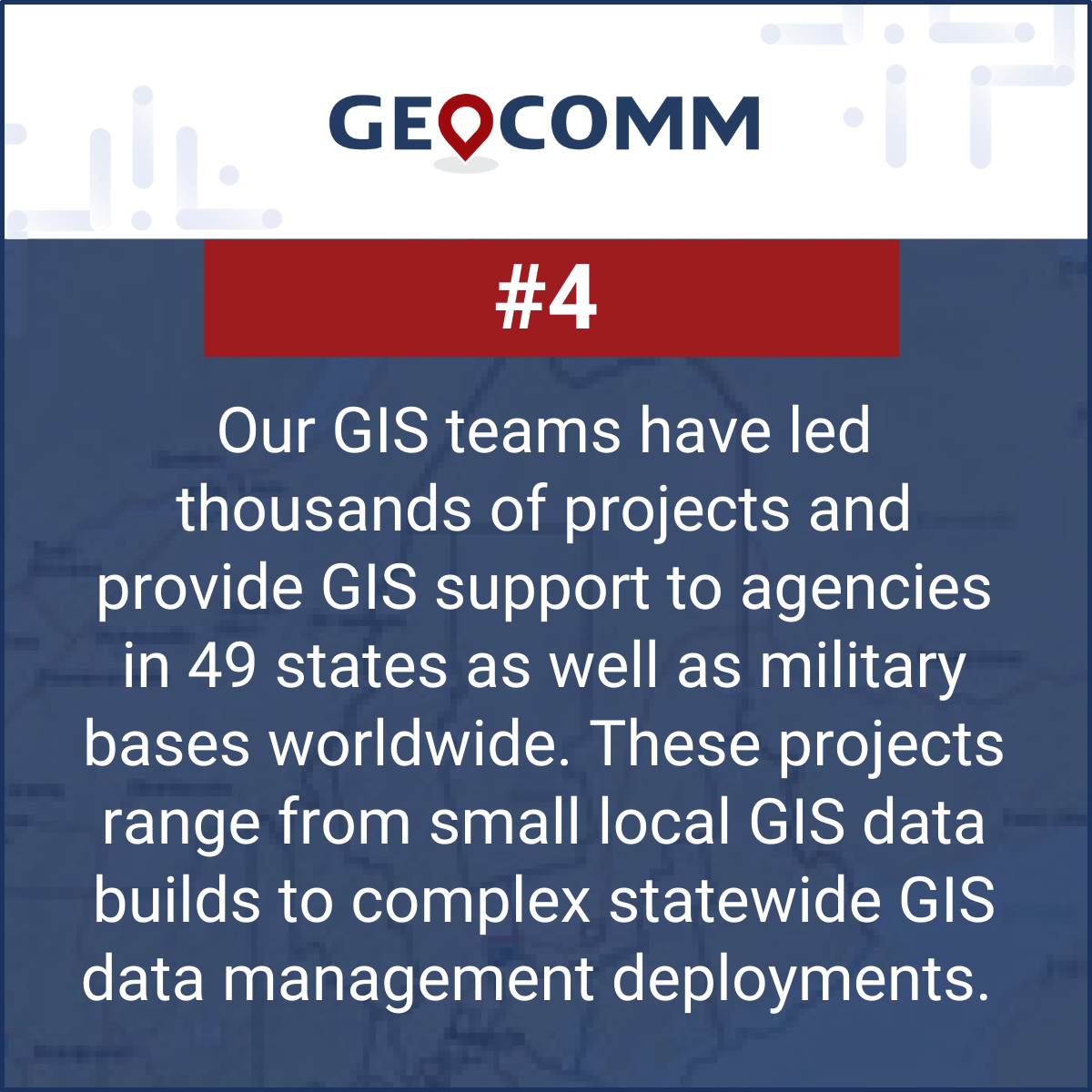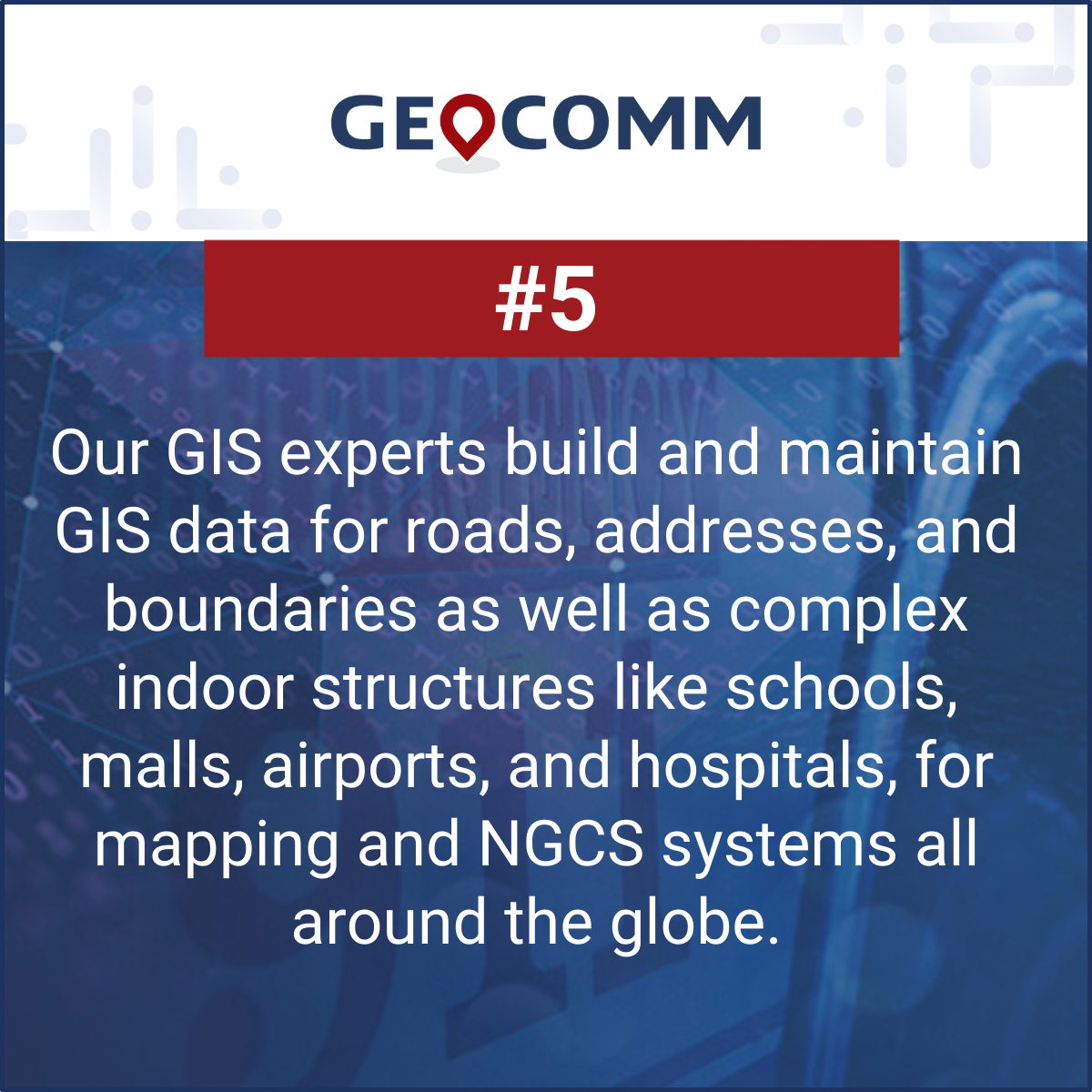 Related Blog Posts
Read more

October 27, 2022

Implementing new 9-1-1 mapping technology can be a large undertaking for public safety and GIS agencies, but experiencing improvements in 9-1-1 call processing capabilities and knowing that the 9-1-1 map is reliable, makes the process worthwhile.

Read more

October 6, 2022

When answering a 9-1-1 call, access to accurate and up–to–date map data is essential because seconds count. Fortunately, achieving the necessary quality map data needed for 9-1-1 can happen with just a few steps.  Your steps involve assessing, improving, maintaining, and sharing your Geographic Information System (GIS) data to fulfill its mission critical role in current and future 9-1-1 systems.