November 17, 2021
2021 GIS Day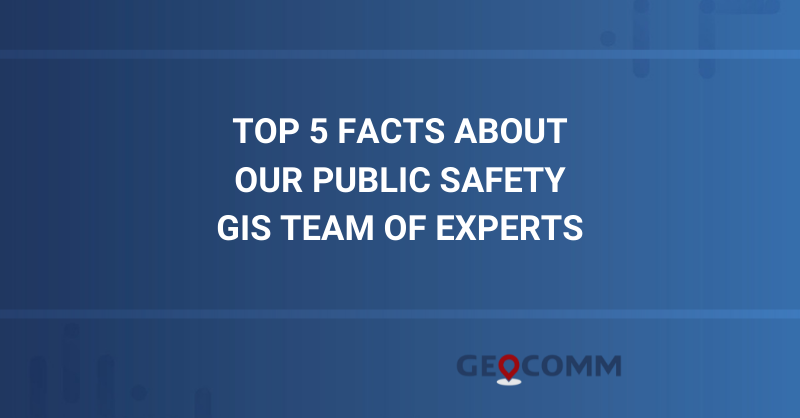 Today, in honor of 2021 GIS Day, we want to share some interesting facts about our team of dedicated GIS professionals. We appreciate our team working their hardest each day utilizing GIS technology and their GIS expertise to help our customers and thank all of the GIS professionals out there who use the power of GIS to improve lives.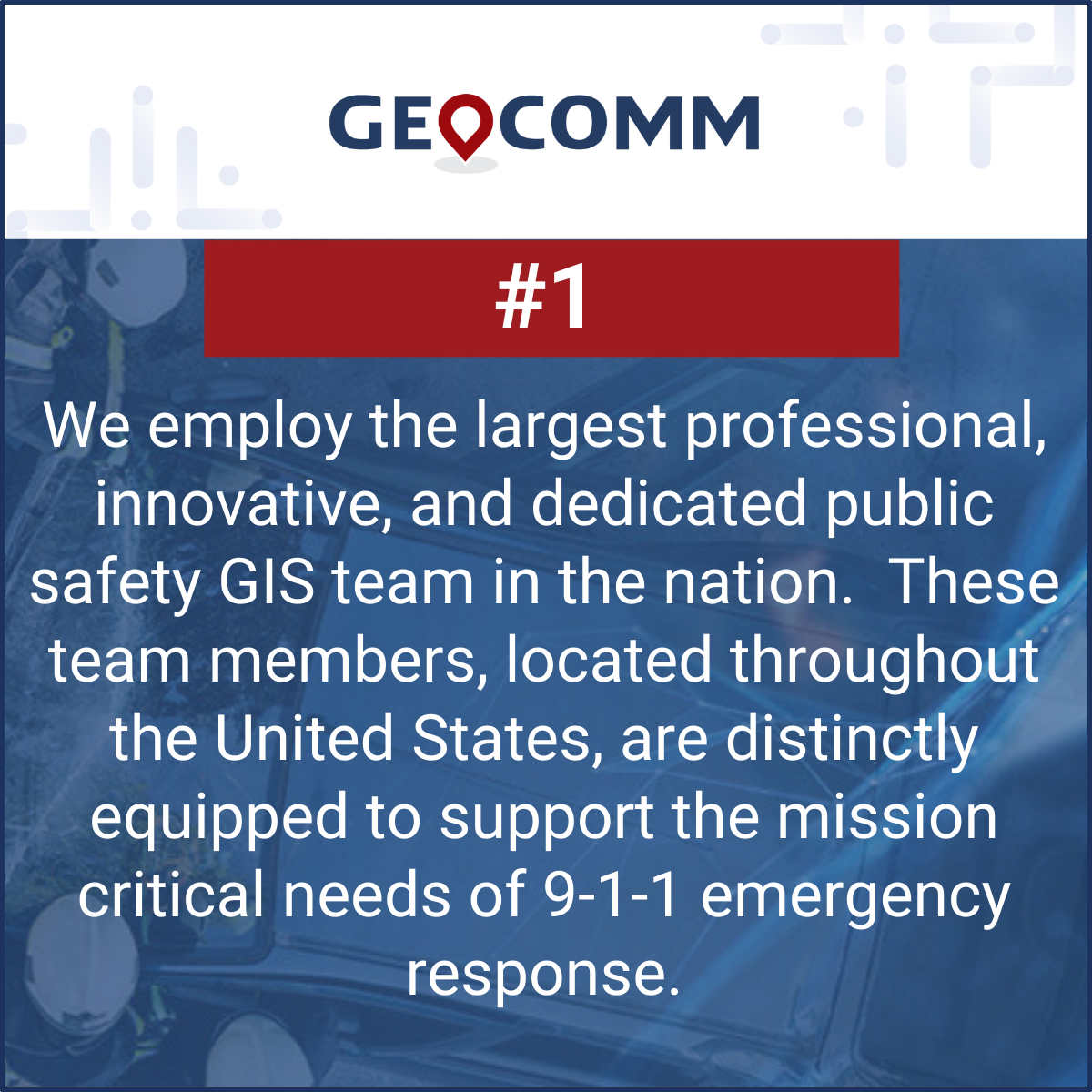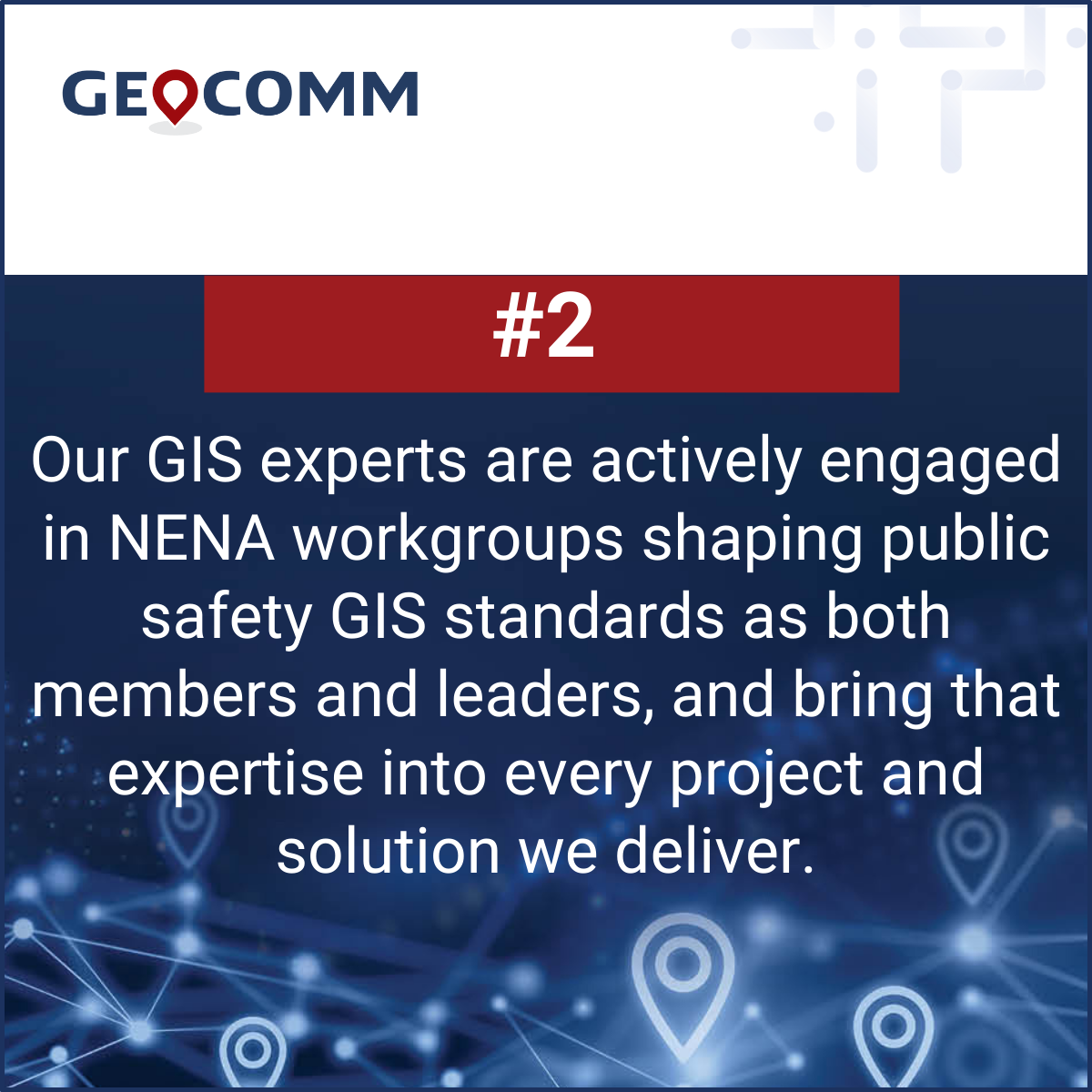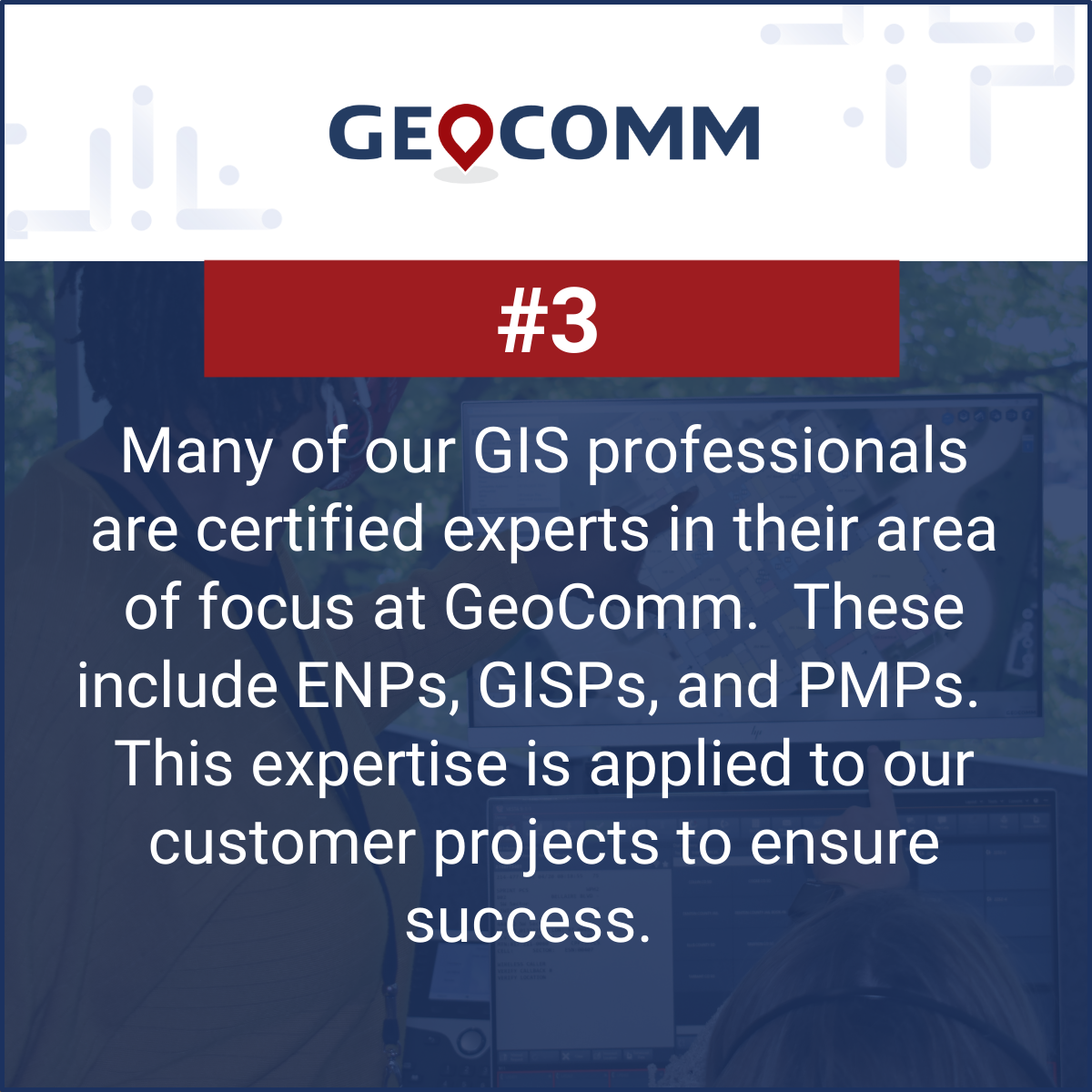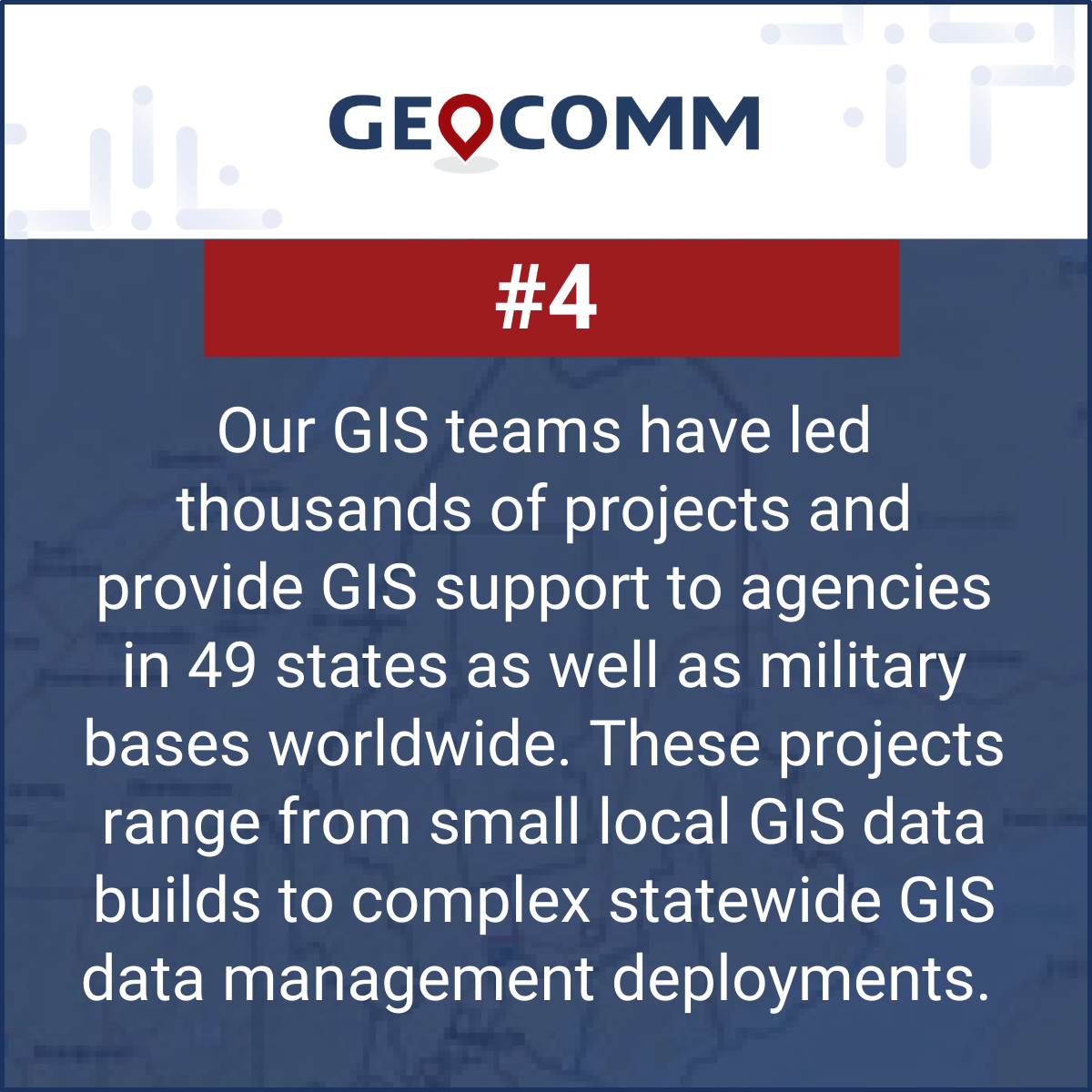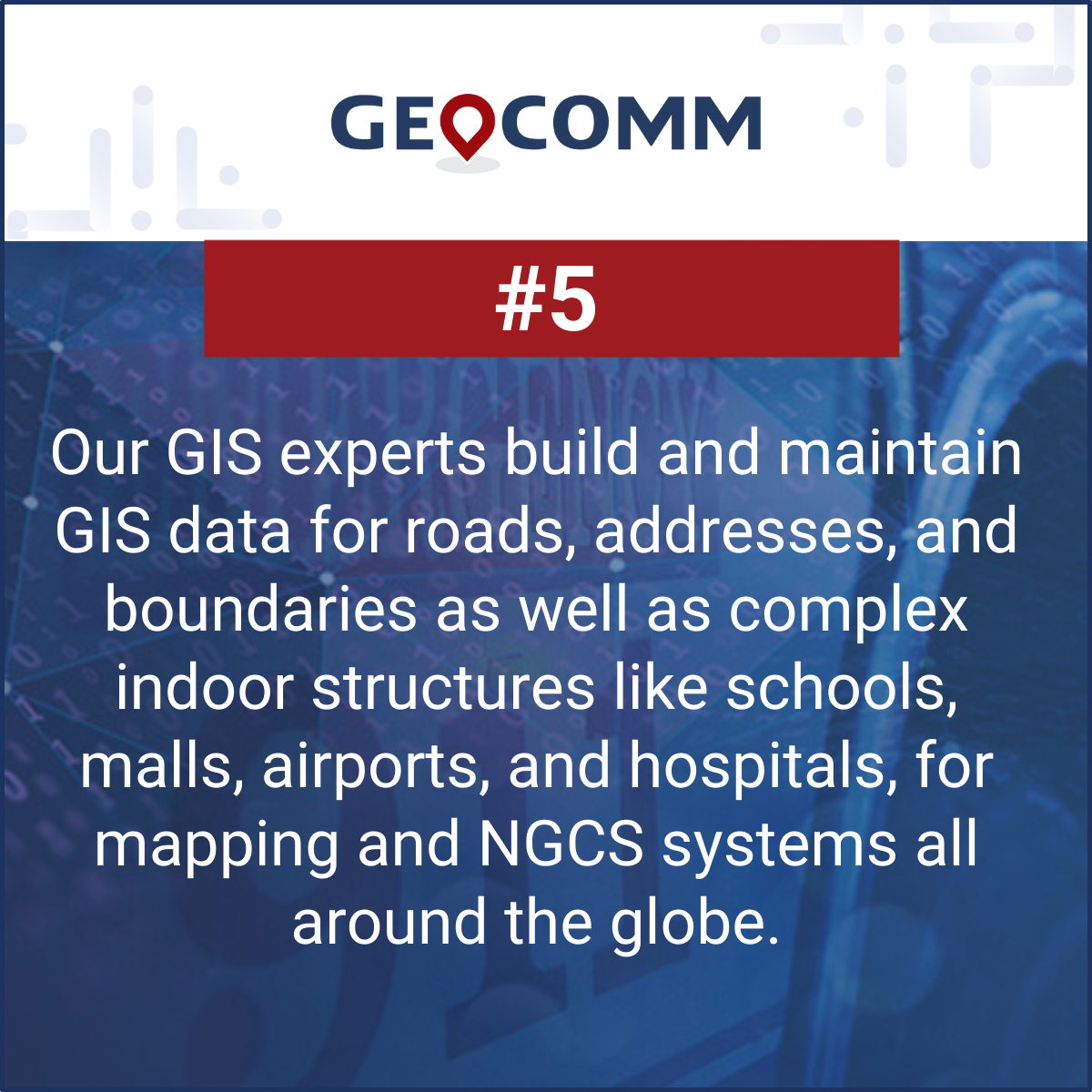 Related Blog Posts
Read more

January 16, 2023

The North Platte, Nebraska Police Department serves as the Emergency Communications Center (ECC) for Lincoln County and the City of Gothenburg in Dawson County, serving a population of over 38,000 people and receiving over 15,000 9-1-1 calls each year.

Read more

October 27, 2022

Implementing new 9-1-1 mapping technology can be a large undertaking for public safety and GIS agencies, but experiencing improvements in 9-1-1 call processing capabilities and knowing that the 9-1-1 map is reliable, makes the process worthwhile.