January 31, 2019
Teamwork Makes the Dream Work Article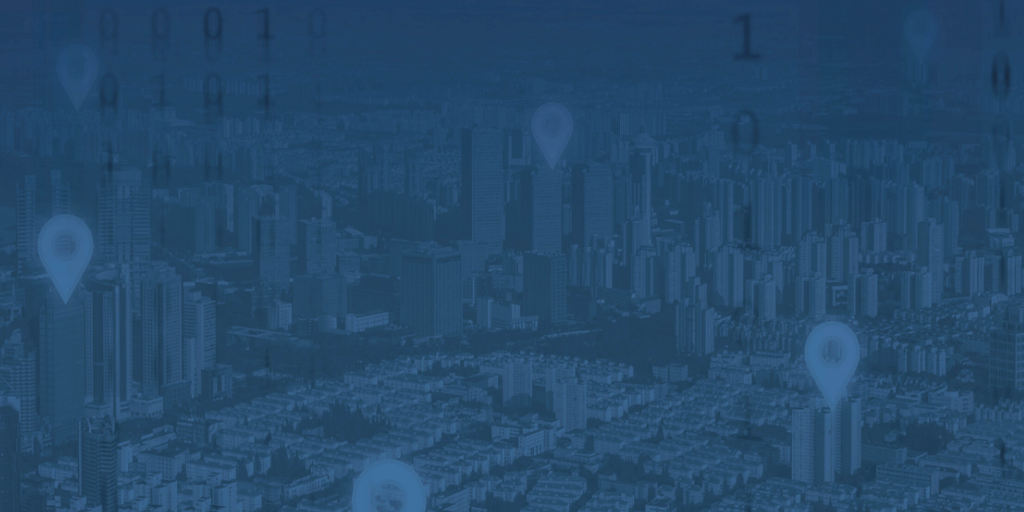 Our Teamwork makes the Dream Work article sets a baseline for understanding the importance of GIS in NG9-1-1 and outlines why collaboration between GIS and Public Safety staff is critical.
Complete the form below to receive our public safety GIS educational resources directly in your e-mail box.
All fields required.
Related Blog Posts
Read more

November 15, 2022

NG9-1-1 is a game changer for the 9-1-1 community because it utilizes Geographic Information Systems (GIS) technology to deliver every 9-1-1 call – mobile, VoIP, and landline alike – to 9-1-1 communication centers.

Read more

October 6, 2022

When answering a 9-1-1 call, access to accurate and up–to–date map data is essential because seconds count. Fortunately, achieving the necessary quality map data needed for 9-1-1 can happen with just a few steps.  Your steps involve assessing, improving, maintaining, and sharing your Geographic Information System (GIS) data to fulfill its mission critical role in current and future 9-1-1 systems.