January 31, 2019
Teamwork Makes the Dream Work Article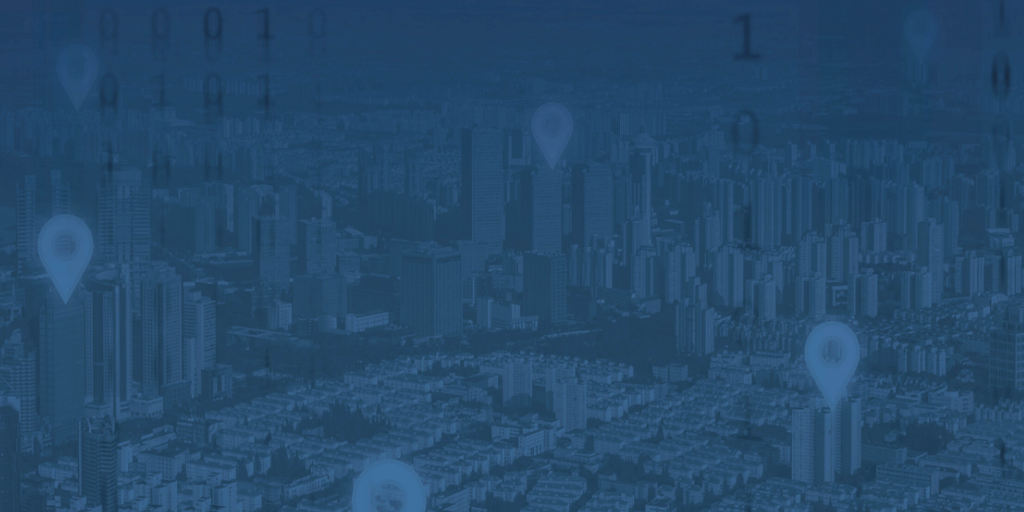 Our Teamwork makes the Dream Work article sets a baseline for understanding the importance of GIS in NG9-1-1 and outlines why collaboration between GIS and Public Safety staff is critical.
Complete the form below to receive our public safety GIS educational resources directly in your e-mail box.
All fields required.
Related Blog Posts
Read more

August 26, 2022

How accurate is the public safety map data in your community? Does your call taker, dispatcher, and first responder have the necessary data during those critical seconds? These are important questions GIS and 9-1-1 teams need to answer. Learn how we can help you lay a foundation for success through a GIS data assessment.

Read more

March 24, 2022

Every second counts when it comes to public safety emergency response. Public Safety Location Intelligence® from GeoComm combines 9-1-1 call data with detailed, easy-to-read indoor maps, providing telecommunicators and first responders optimal situational awareness, helping improve response times and save lives.