January 8, 2021
Three Keys to Public Safety Location Intelligence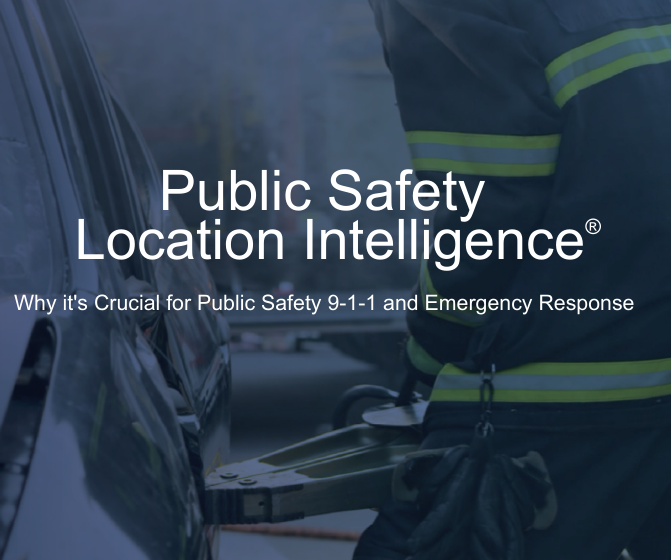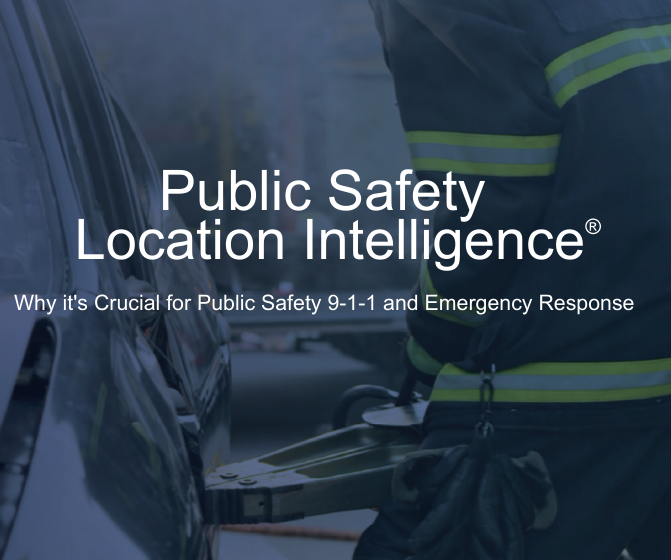 Today public safety GIS data and location information is disparate, inconsistent, and expanding. Public Safety Location Intelligence® from GeoComm provides a new way to get the right location information, on the right map, for the right people, at the right time, in order to respond to emergency calls faster.  This article, authored by John Brosowsky, GeoComm Vice President of Innovation, explains why it's a crucial element of public safety 9-1-1 and response. 
Please complete the form below to receive access to the article.
Related Blog Posts
Read more

August 19, 2021

With Geographic Information Systems (GIS) data playing a key role across E9-1-1, NG9-1-1, ECC and responder tactical mapping systems and applications, and now indoor and vertical 9-1-1 caller location, it has become an imperative for 9-1-1 to implement Public Safety Grade GIS data. These mission critical life safety systems and applications rely on GIS data to drive emergency response – helping to save lives and protect property. This GIS data must be highly accurate, highly secure, highly available, up-to-date, and commonly accessible to all mission critical life safety applications across 9-1-1 and public safety organizations. 

Read more

June 1, 2021

Denco Area 9-1-1 District (Denco 9-1-1), providing 9-1-1 services to nearly 800,000 people in 33 jurisdictions throughout North Texas, recently worked with GeoComm to bring indoor maps to 86 K-12 public schools throughout the region.